Adding an outlet, or building a house? Call, or send me an e-mail:
Download address book info here...
Right click here for a copy of Jim's Microsoft Outlook contact info.
After you right click, depending on the browser you use, select the "Save link" or "Save target" option .
Or click here and save in a generic v-card format.
Click here to download a MS Word table that can be used to cover your old identification sticker in a 42-breaker panel.
This is used with Avery #18126 or equivalent ½ sheet labels.
Click here for the PDF version.
Elk Electric, LLC
Residential • Commercial • Ag.
We do new service installations as well as remodeling & repairs.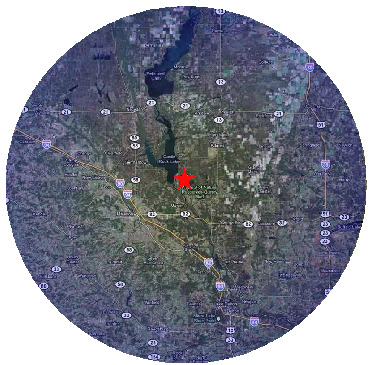 If you agree this glorified business card is a poor excuse for
a web site, talk to the jerk who did it:
Hosted by www.WhiteCreek.US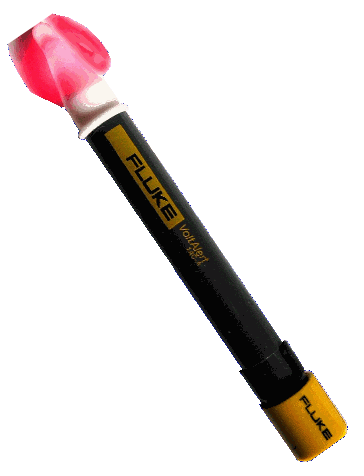 JAMES SCHNOLIS
1819 Elk Drive
Friendship, WI 53934
Phone: 608-547-2626
Jim@Elk-Electric.com
Residential • Commercial
Quality, Reliable Work • Free Estimates